Contact us without obligations and ask for the possibilities.
Yellow Move's administration is managed digitally and virtually. This saves enormous office and administration costs. This makes Yellow Move affordable with the highest quality of service.
Our office in the Netherlands is located in Rotterdam near Central Station.
Our office in Malta is located on the lovely island Gozo in Xaghra.
Call us in the Netherlands without obligation on +31 (0)85 3031497 and ask for the possibilities or advice and in Malta on +356 27139386.
Yellow Move the Netherlands
Westerstraat 10, Unit C7070
3016 DH Rotterdam
Netherlands
Telephone +31 (0)85 3031497
Email info@yellowmove.com
Chamber of Commerce number 83506926
VAT number NL003831018B46
Bank IBAN NL30ABNA0460830821
Yellow Move Ltd. Malta
26, Penthouse 4, Triq Sigismondo Dimech
BZN BALZAN
Malta
Telephone +356 27 139 386 / +356 77 316238
Email info@yellowmove.com
Chamber of Commerce (MBR) C94588
VAT number MT26934904
Our general terms and conditions apply to all our activities.
We maintain an active privacy policy.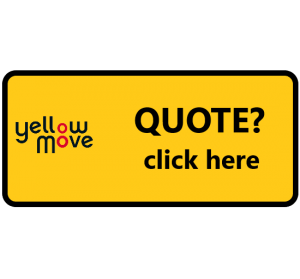 By sending data, you agree with the privacy policy and the general terms and conditions of Yellow Move.
This site is protected by reCAPTCHA and the Google Privacy Policy and Terms of Service apply.