Contact us without obligations and ask for the possibilities.
Yellow Move works entirely digitally and virtually from Rotterdam. This saves enormous costs that we do not have to charge back to our clients. This makes Yellow Move affordable with the highest quality of service.
We make appointments in the 'Delftse poort' near Rotterdam Central Station or at the top of 'De Rotterdam' at the Wilhelminakade 'Kop van zuid' with a view at the Erasmus bridge and cruise ships.
Call us without obligation on +31 (0)85 3031497 and ask for the possibilities or advice.
Yellow Move Relocations
Weena 505
3013 AL Rotterdam
Telephone +31 (0)85 3031497
Email info@yellowmove.com
Chamber of Commerce number 61004987
VAT number NL174897443B03
Bank IBAN NL30ABNA0460830821
Our general terms and conditions apply to all our activities.
We maintain an active privacy policy.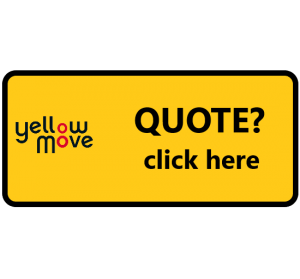 By sending data, you agree with the privacy policy and the general terms and conditions of Yellow Move.
This site is protected by reCAPTCHA and the Google Privacy Policy and Terms of Service apply.