Moving to the United Kingdom
Emigrate to the United Kingdom
The most important reason for moving to the United Kingdom is often work related. Private individuals are also moving to or from the United Kingdom with great regularity with Yellow Move. This makes Yellow Move a partner for expats or private individuals. Yellow Move moves to and from any location in the United Kingdom. Whether this is a move to London England, a move to Scotland, a move to Wales or a move to Northern Ireland. We have daily transports to and from any location in the United Kingdom. Due to our high moving frequency and the extensive network of partners, we can also move smaller volumes at a reasonable price. With approximately 65 million inhabitants, the United Kingdom is one of the largest relocation destinations in the world. In particular, London is one of the largest expat markets because it hosts one of the largest financial centers in the world.
Small and large removals to the United Kingdom
Because we are moving different households to and from the United Kingdom every week, we can also move smaller volumes at a reasonable price with the help of our network of partners. Whether it is a single chair or a complete inventory, Yellow Move has a suitable and affordable solution for all needs. We can always act and react quickly. Many clients, such as expats and private individuals, see us as the solution when it comes from or moving to the United Kingdom for a reasonable price!
Are you ready to relocate? Would you like to request a quotation? A useful quote in your mail within 24 hours?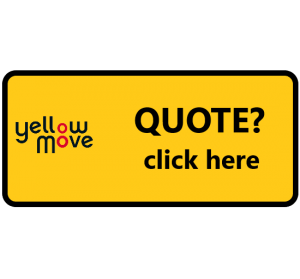 Frequently asked questions
Is a quote or advice from Yellow Move free of charges?
Yes, a quote or advice from Yellow Move is always free of charges without any obligation.
Can you also find a home?
Yes, Yellow Move has its own relocation department that can search for expats for housing, but can also supervise the employment and residence permit and all other matters related to a relocation.
Do I have to arrange customs clearance matters myself?
No, Yellow Move arranges all customs clearance matters needed to clear goods.
Can I move a vehicle with me?
Yes, Yellow Move moves vehicles in the moving truck, container or as a special transport.
Do you disassemble or assemble furniture?
Yes, Yellow Move disassembles where necessary for transport and/or relocation. All the disassembled will also be reassembled.
Can goods temporarily be stored?
Yes, Yellow Move can store goods for longer or shorter periods. Goods can also be stored before they are sent by sea freight or air freight.
Do you also pack goods?
Yes, Yellow Move can take care of any kind of packing in specially designed boxes and unpacks them again upon request.
Do you have another question?
By sending data, you agree with the privacy policy and the general terms and conditions of Yellow Move.
This site is protected by reCAPTCHA and the Google Privacy Policy and Terms of Service apply.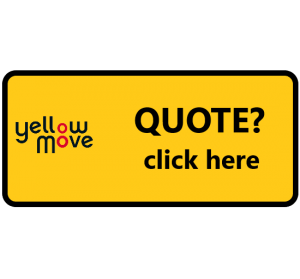 Recently I moved from the Netherlands to Washington DC and a part to Sri Lanka. Everything was perfectly prepared and completely handled according to schedule. Above all, no damage incurred in both transports. Thank you for the good care. Former ambassador of Sri Lanka in the Netherlands.

Despite the management of my relocation in the Netherlands was managed in the Netherlands. I am very satisfied during my relocation from Jakarta to Vancouver Canada. I will certainly use the services of Yellow Move again when there is reason to do so. Mr. H.J.M Meijer.

My move from the South of France to the Netherlands Haarlem went perfectly. Beforehand I was very nervous, but the ladies on the phone at Yellow Move fully supported and helped me where needed. The movers where very friendly and professional. Congrats. Mrs. Kamschuur.
Reliable
Yellow Move is a reliable family owned moving company with a worldwide network of partners!
Worldwide
The staff of Yellow Move has more than 35 years of experience in managing worldwide moving  and relocation services!
Knowledge
Yellow Move has the knowledge about customs formalities worldwide and transport by road, sea and air!
Yellow Move the Netherlands
Westerstraat 10, Unit C7070
3016 DH Rotterdam
Netherlands
Telephone +31 (0)85 3031497
Email info@yellowmove.com
Chamber of Commerce number 83506926
VAT number NL003831018B46
Bank IBAN NL30ABNA0460830821
Yellow Move Ltd. Malta
26, Penthouse 4, Triq Sigismondo Dimech
BZN BALZAN
Malta
Telephone +356 27 139 386 / +356 77 316238
Email info@yellowmove.com
Chamber of Commerce (MBR) C94588
VAT number MT26934904
Our general terms and conditions apply to all our activities.
We maintain an active privacy policy.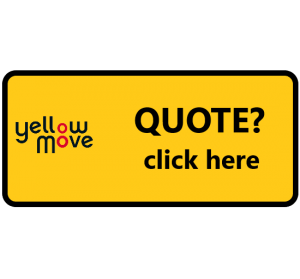 By sending data, you agree with the privacy policy and the general terms and conditions of Yellow Move.
This site is protected by reCAPTCHA and the Google Privacy Policy and Terms of Service apply.